Poker Fundraising Events... generating funds for Charities, Clubs & associations.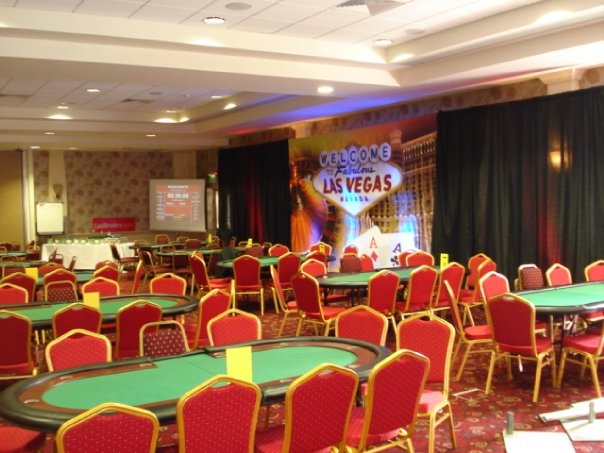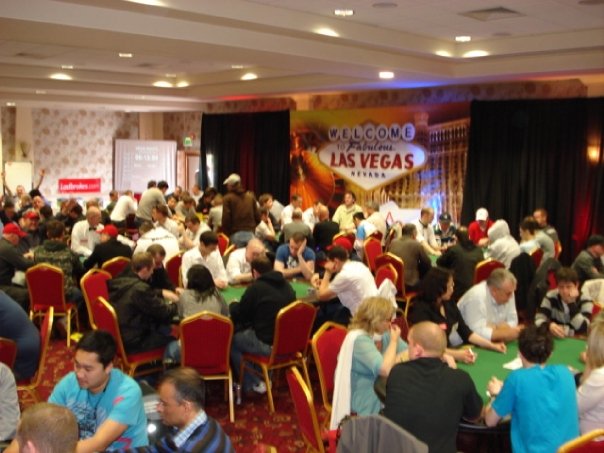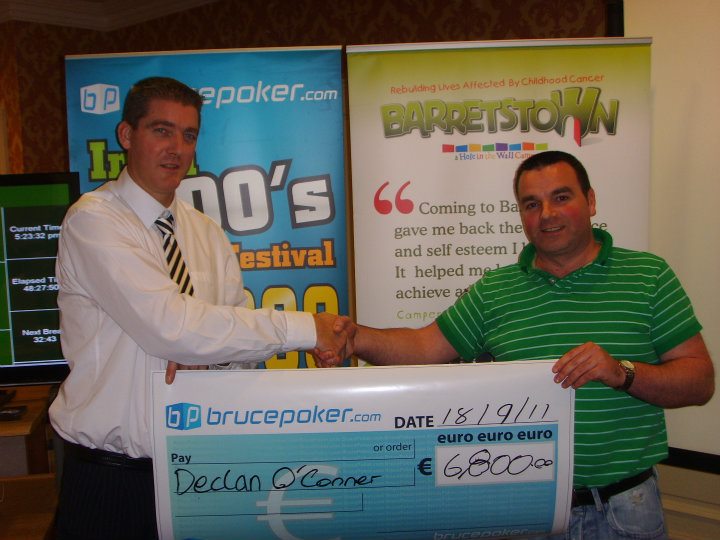 Please contact us if you are considering hosting a poker fundraising event. We will provide advice about how to ensure its success.

Vegas Events will supply everything you need to run the event from equipment and staff. We will manage all aspects of the event
from providing advertisement material to set up, tournament management and take down.